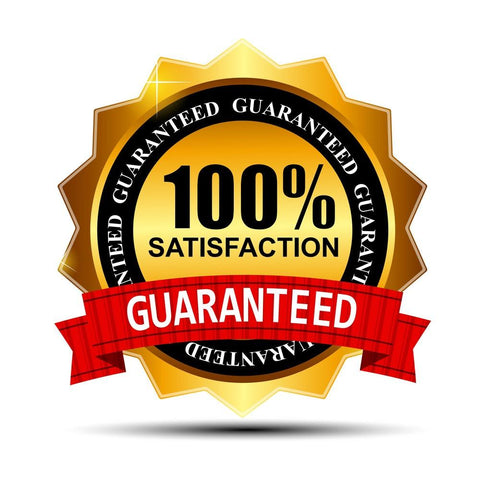 ---
International Harvester Farmall IH 1066 Tractor Repair Shop Maintenance Manual - Download
---
International Harvester Farmall IH 1066 Tractor Repair Shop Maintenance Manual
* INSTANT DOWNLOAD - NO WAITING 
* LANGUAGE: English 
* FORMAT: PDF 
* COMPATIBLE: Win/ Mac
* BOOKMARKED - INDEXED - SEARCHABLE
This manual is an easy to read PDF file
It has fully BOOKMARKED chapters for easy navigation allowing you to identify the exact service repair or operating procedures in the quickest time possible. 
This manual is completely SEARCHABLE - so you can easily find what you are looking for. 
It has detailed illustrations, drawings and photos. 
This manual can be viewed on any computer, as well as zoomed and printed.
This shop manual outlines ALL the basics you need to know for servicing your IH International 1066 Tractor.
Some of the topics covered in this Shop manual: 
- Belt Pulley
- Brakes
- Carburetor
- Clutch
- Cooling System
- Diesel Fuel System
- Differential
- Direction Reverser
- Engine
- Final Drive
- Front System
- Governor (Non-Diesel)
- Hydraulic System
- LP-Gas System
- Power Steering System
- Power Takeoff
- Service Data
- Steering System
- Torque Amplifier
- Transmission Overhaul
- Wiring Diagrams
This Manual will help you understand, care for, and lower the repair and maintenance cost for your tractor. 
___________________
Why pay big bucks to have someone else print it for you? 
Print what you need when you need it!
Please email at ireneroberson9@gmail.com and we will provide you with the any manual you need right away. We are constantly updating the site with new stock but we have much more than available in the website.