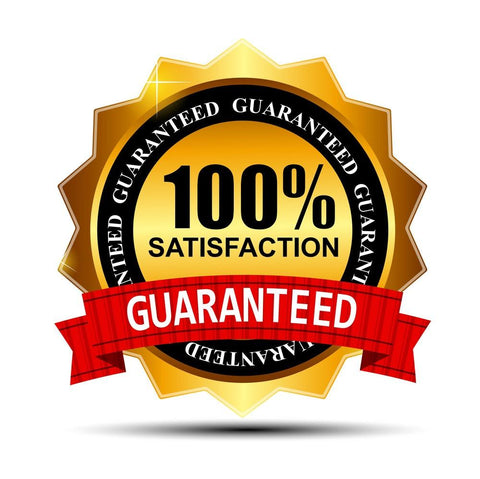 ---
Case IH 284 Tractor Workshop Service Repair Manual - Download
---
This IH International Harvester 284 tractors shop manual includes instructions to maintain and service your tractor using diagrams and manufacturers specifications.
Navigation is simple with convenient bookmarks and ability to search by keyword.
Print out entire manual or just what you'll be working on.
* INSTANT DOWNLOAD - NO WAITING
* LANGUAGE: English
* FORMAT: PDF
* COMPATIBLE: Win/ Mac
* BOOKMARKED - INDEXED - SEARCHABLE
Fully Bookmarked for easy navigation allowing you to identify the exact service repair procedures in the quickest time possible.
COMPLETELY INDEXED, BOOKMARKED AND SEARCHABLE.
Some of the topics covered in this Shop Manual:
- Air Filter System
- Brakes
- Carburetor
- Clutch
- Cooling System
- Diesel Fuel System
- Differential
- Electrical System
- Engine
- Final Drive
- Front System
- Governor
- Hydraulic System
- Power Steering Gear
- PTO
- Steering Gear (Manual)
- Service Data
- Transmission
- Wiring Diagrams
Technical details and step-by-step instructions you will need are included.
All on an Easy to read PDF file.
Manual can be viewed on any computer, as well as zoomed and printed.
Lots of pictures, diagrams, illustrations and charts.
Please email at ireneroberson9@gmail.com and we will provide you with the any manual you need right away. We are constantly updating the site with new stock but we have much more than available in the website.