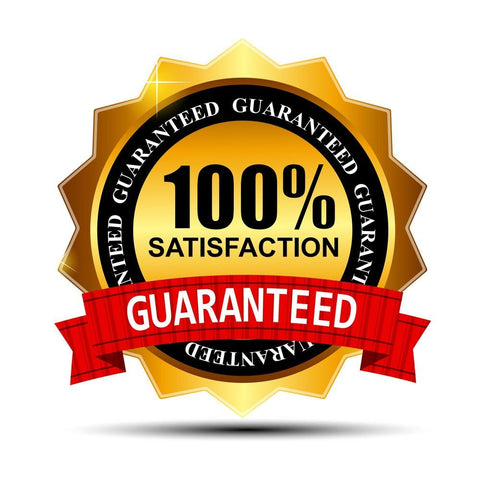 ---
Farmall IH International 504 Tractor Operators Owner User Instruction Manual - Download
---
This is the Complete Factory Farmall IH International 504 tractor Operator User Owner Manual.

It outlines all the basics you need to know about the daily operations of your International IH Farmall 504 tractor.

This invaluable technical manual includes needed instructions to operate your tractor using detailed diagrams and manufacturers specifications.

Navigation is simple with convenient chapter bookmarks and ability to search by keyword.

Print out the entire manuals or just what you'll be working on.

* INSTANT DOWNLOAD - NO WAITING

 


* LANGUAGE: English

 


* FORMAT: pdf
* COMPATIBLE: Win / Mac
* SEARCHABLE - BOOKMARKED - INDEXED

This manual can be viewed on any computer, as well as zoomed and printed.

All on an Easy to read PDF file.

Fully bookmarked for easy navigation allowing you to identify the instruction procedures in the quickest time possible.

 



SOME OF THE TOPICS COVERED IN THIS OPERATOR MANUAL:

 


- Instruments and controls

 


- Preparing for each day's work

 


- Operating a gasoline engine

 


- Operating a diesel engine
- Operating the LP gas engine

 


- Driving the tractor

 


- Operating the three-point hitch and hydraulic system
- Operating the power take-off
- Operating the belt pulley
- Hitching the Implement

 


- Wheels and Weights

 


- Pneumatic Tires

 


- Starting and lighting equipment

 


- Cooling system

 


- Cold weather precautions

 


- Lubricating and grease specs

 


- Lubrication table and lubrication guide
- Storing and housing your tractor
- Specifications (Specs)
- Troubleshooting
- and more

This Manual will help you understand, care for, and lower the repair and maintenance costs for your tractor.


Please email at ireneroberson9@gmail.com and we will provide you with the any manual you need right away. We are constantly updating the site with new stock but we have much more than available in the website.