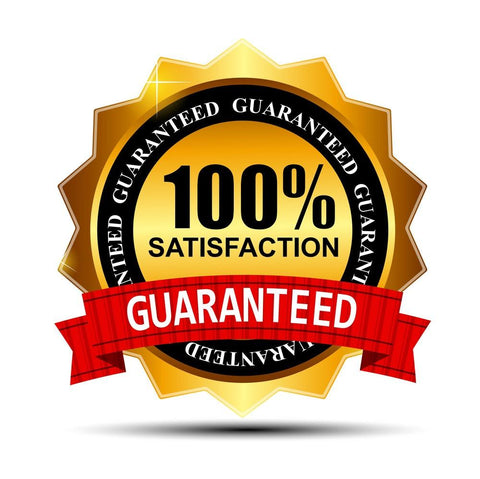 ---
FARMALL 340 Tractor Preventive Maintenance Manual - INSTANT Download
---
This is the Complete Factory IH Farmall McCormick 340 Tractor Preventive Maintenance Manual. This invaluable technical manual includes all needed instructions to do routine maintenance and servicing of your equipment using detailed diagrams and manufacturers specifications.

The life of any tractor depends upon the care it is given. To keep your tractor performing efficiently periodic inspection and proper maintenance are very important parts of this care.

Navigation is simple with convenient bookmarks and ability to search by keyword. Print out entire manual or just what you'll be working on!

 



* INSTANT DOWNLOAD - NO WAITING

 


* LANGUAGE: English

 


* FORMAT: PDF

 


* COMPATIBLE: Win/ Mac
* SEARCHABLE - BOOKMARKED - INDEXED

Fully Bookmarked chapters for easy navigation allowing you to identify the exact service repair procedures in the quickest time possible.

 



Detailed illustrations, exploded diagrams, drawings and photos guide you through every service repair procedure.

Completely Indexed, Bookmarked and Searchable!

SECTIONS INCLUDE:

General Engine Lubrication
Oil Filter
Greasing The Front Wheels
Lubrication Table
Periodic Inspections
Cooling System
Fuel Strainer
Carburetor
Air Cleaning System
Spark Plugs and Cables
Magneto
Battery Ignition Unit
Starting and Lighting Equipment
Storage Battery
Valve Clearance Adjustment
Minor Engine Service Operations
Tachometer Drive Unit
Brakes
Engine Clutch
Engine and Torque Amplifier Clutches
Touch-Control System
Hydra-Touch System
Belt Pulley
Independent Power Take-Off
Storing and Housing Your Tractor
Starting Engines That Have Been In Storage
Trouble Shooting
Index

Lots of pictures, diagrams/illustrations, and charts

Great for tune-ups, regular maintenance or minor repairs. All technical details and step-by-step instructions you will need are included!

Excellent item for your Repair Reference Library!

We have Thousands of Manuals - email us about any you might need.
Please email at ireneroberson9@gmail.com and we will provide you with the any manual you need right away. We are constantly updating the site with new stock but we have much more than available in the website.