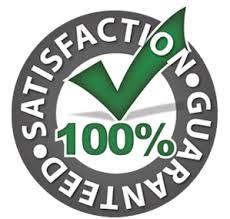 ---
Mercedes Benz C Class W202 Series Complete Workshop Service Repair Manual 1993 1994 1995 1996 1997 1998 1999 2000
---
This is the complete workshop service repair manual for the 1996 to 2000 Mercedes Benz Models 129, 140, 163, 164, 170, 171, 202, 203, 208, 209, 210, 211, 215, 219, 220, 230, 240, 251 and 463.

A must have for any Mercedes Benz owner and comes in very handy when ordering parts or making repairs. The manual covers the complete tear down and rebuild, pictures and part diagrams, torque specifications, maintenance, troubleshooting, etc. You name it and its in here.
Please email at ireneroberson9@gmail.com and we will provide you with the any manual you need right away. We are constantly updating the site with new stock but we have much more than available in the website.