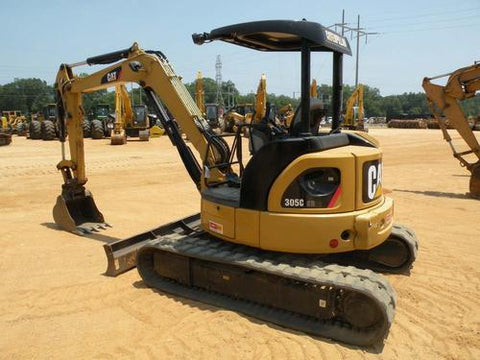 ---
Cat 305C CR engine service manual
---
Cat 305C CR engine service manual.

Engine model S4Q2-T
serial number:
HWJ3001-UP (machine)
FLZ 1-up (machine)

This factory engine service manual has easy-to-read text
sections with top quality diagrams, pictures and
illustrations. The step by step instructions show you how to
complete any repair or overhaul, correctly and efficiently,
saving time and avoiding cockups. All specifications and
tolerances are listed. Function of components and systems are
also explained.
Please email at ireneroberson9@gmail.com and we will provide you with the any manual you need right away. We are constantly updating the site with new stock but we have much more than available in the website.