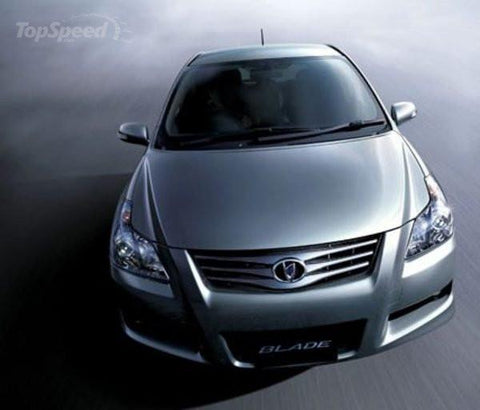 ---
2007 TOYOTA BLADE OWNERS MANUAL
---
2007 TOYOTA BLADE OWNERS MANUAL 
Just got a new car without the owner manual ? we have a solution for you!!!! 

This Electronic(PDF) owners manual for TOYOTA BLADE
This manual is the electronic version of the physical manual that you get with a new car OR the one you can buy from your dealers. 

Know how your car work, the maintenance schedule, servicing etc.. 

PDF format to read/print on any computer system. 

Paypal and visa/mastercard accepted!!
Please email at ireneroberson9@gmail.com and we will provide you with the any manual you need right away. We are constantly updating the site with new stock but we have much more than available in the website.