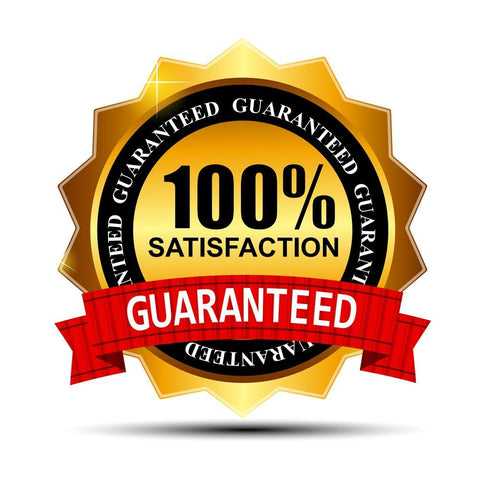 ---
1998-2005 ISUZU TROOPER GASOLINE and TURBO Diesel Service Manual
---
This is the COMPLETE official full factory repair service manual from ISUZU® for the TROOPER®. Production model years 1998 1999 2000 2001 2002 2003 2004 2005. All styles covered. Hundreds of pages allow you to print it out in its entirety or just the pages you need!!

The Isuzu Trooper was a mid-size SUV produced by the Japanese automaker Isuzu between 1981 and 2005. It was exported worldwide as the Isuzu Bighorn, Isuzu Trooper, Isuzu Trooper II , Isuzu Caribe 442, Acura SLX, Chevrolet Trooper, Subaru Bighorn, Honda Horizon, Opel/Vauxhall Monterey, Holden Jackaroo, and Holden Monterey.
Beginning in 1998, Troopers in the US were equipped with a DOHC 3.5 L engine producing 215 hp (160 kW; 218 PS).
European and Asian buyers could opt for the diesel engine option of the 4JG2 3.1 L 

Also called:
Isuzu Trooper
Holden Jackaroo
Opel Monterey
Vauxhall Monterey
Honda Horizon
Chevrolet Trooper

Production 1998-2005

Engine(s) 
3.5L 215 PS (158 kW) V6
3.0L 159 PS (117 kW) I4
3.1L TURBO DIESEL

These manuals are your number one source for repair and service information. They are specifically written for the do-it-yourselfer as well as the experienced mechanic. Using this repair manual is an inexpensive way to keep your vehicle working properly. Each manual provides step-by-step instructions based on the complete disassembly of the machine. It is this level of detail, along with hundreds of photos and illustrations, that guide the reader through each service and repair procedure.

* General Information
* Engine Mechanical
* Engine Lubrication System
* Engine Cooling System
* Engine Control System
* Fuel System
* Exhaust System
* Starting System
* Accelerator Control System
* Clutch
* Transaxle & Transmission
* Driveline
* Front Axle
* Rear Axle
* Front Suspension
* Rear Suspension
* Road Wheels & Tires
* Brake System
* Parking Brake System
* Brake Control System
* Steering System
* Steering Control System
* Seat Belt
* SRS Airbag
* SRS Airbag Control System
* Ventilation System
* Heater & Air Conditioning System
* Heater & Air Conditioning Control System
* Interior
* Instrument Panel
* Seat
* Automatic Drive Positioner AND MUCH MORE...................
BUY YOUR ONLINE SERVICE MANUAL NOW!!

Complete download comes in pdf format which can work under all PC based windows operating system and Mac also. It saves to your hard-drive and can be burned to CD-ROM. All pages are printable. No need to pay for shipping and wait for the overpriced paper textbook or CD-ROM to arrive via snail mail.

DOWNLOAD IT NOW!!
Please email at ireneroberson9@gmail.com and we will provide you with the any manual you need right away. We are constantly updating the site with new stock but we have much more than available in the website.